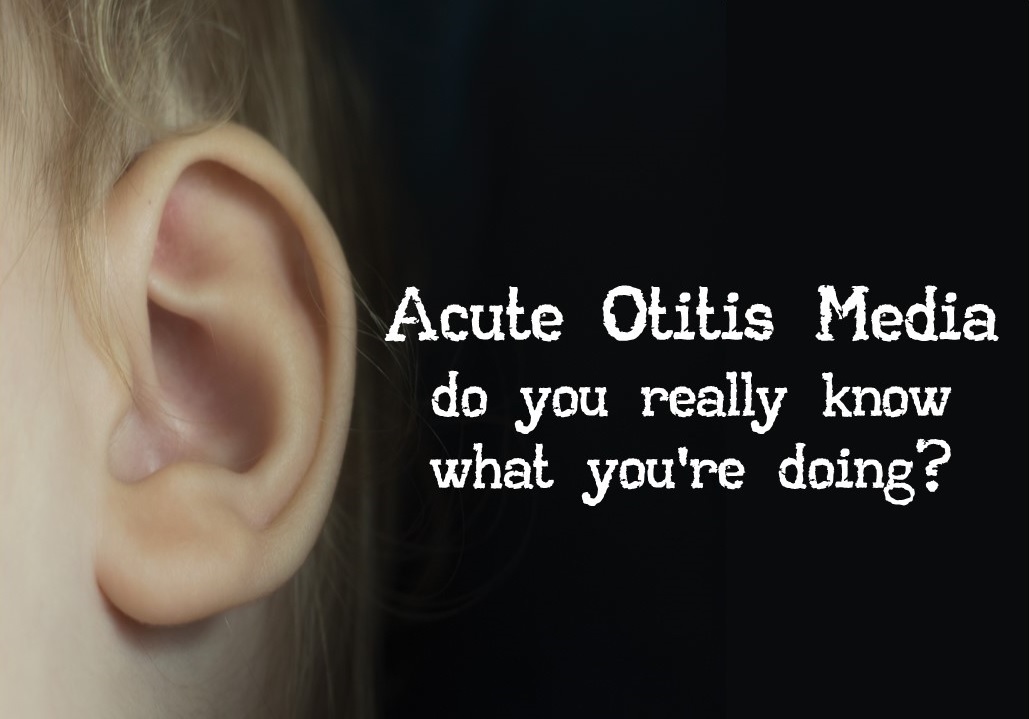 Check out our post on the Down East EM blog for shownotes, references, and more.
In this podcast we sit down with Dr. Daria Thompson, a pediatric hospitalist at Tufts Medical Center and an old friend of mine to talk ear infections- a common disease commonly diagnosed... and possibly commonly done wrong.
We'll talk definitions of disease, common alternative diagnoses, and treatment plans by age. I assure you- you'll learn something new.
Author: Jason Hine MD and Daria Thompson MD
Peer Reviewer: Jeff Holmes MD