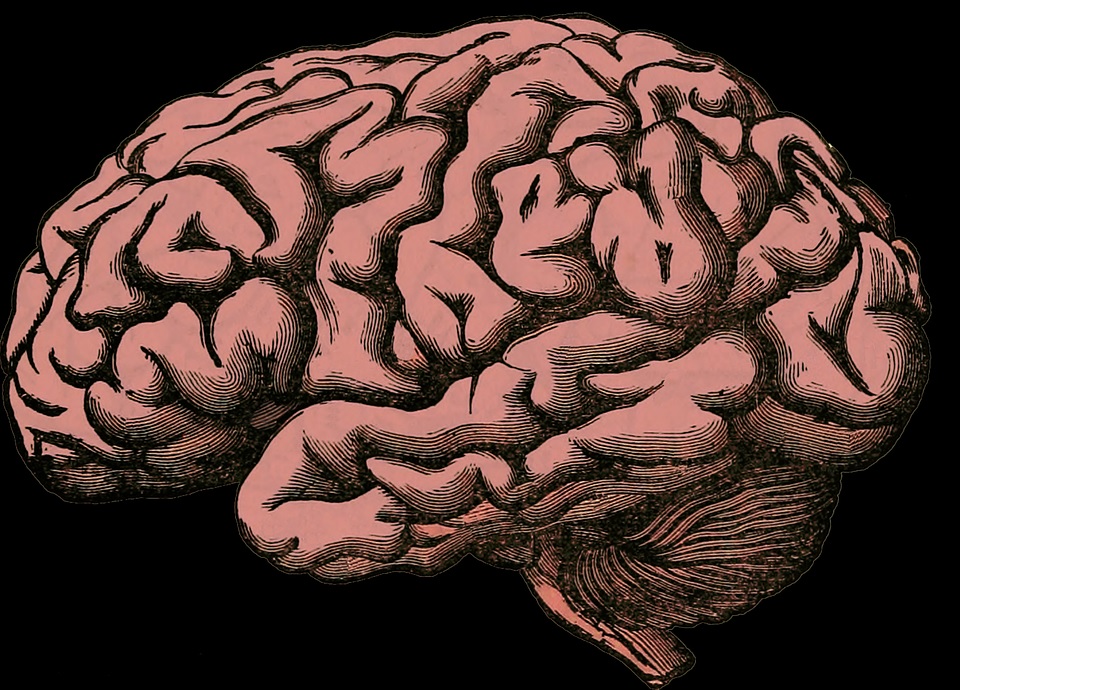 Metacognition is a person's ability to understand their thought patterns and how they come to their conclusions. It is a critically imporant skill for health care providers as it has the ability to both hinder and help their medical decsion making. In this podcast episode, Dr. Samantha Wood describes the dual process theory of thinking as well as seven metacognition hacks that you can use on your next shift.
References:
Kahneman D (2011) Thinking fast and slow. New York, NY: Farrar, Strauss, and Giroux Campbell A et al. Profiles in patient safety: a "perfect storm" in the emergency department. Acad Emerg Med 2007; 14:743-749
Crosskerry P. ED Cognition: any decision by anyone at any time. CJEM 2014; 16(1):13-19
Crosskerry P et al. Cognitive debiasing 1: origins of bias and theory of debiasing.  BMJ Qual Saf 2014; 22:ii58-ii64.
Crosskerry et al. Cognitive debiasing 2: impediments to and strategies for change. BMj Qual Saf 2013; 22:ii65-ii72.
Crosskerry P. A universal model of diagnostic reasoning.  Acad Med 2009; 84(8):1022-1028
Peer Reviewer:  Jeffrey A. Holmes, MD