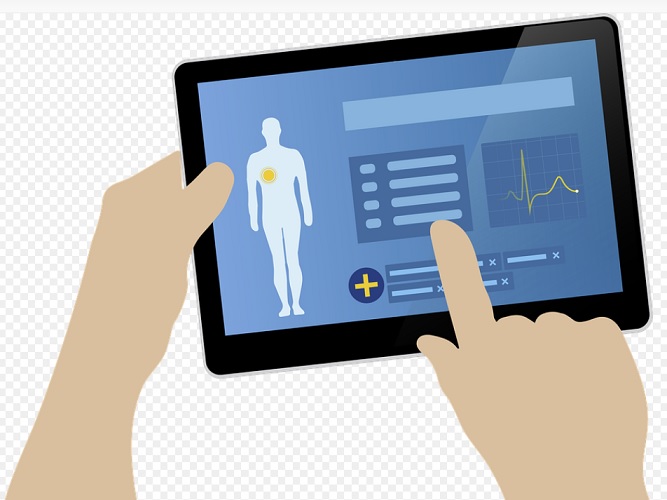 The 21st Century CURES act has mandated that starting on April 5th, 2021 patient notes (with a few very narrow exceptions) must be easily available to patients via their patient portal. How did this come about, and what does it mean for us?
Click Here for full show notes
This lecture was presented at the 2021 Maine Medical Center Winter Symposium. For more information on the symposium click here.
Sam Wood, MD