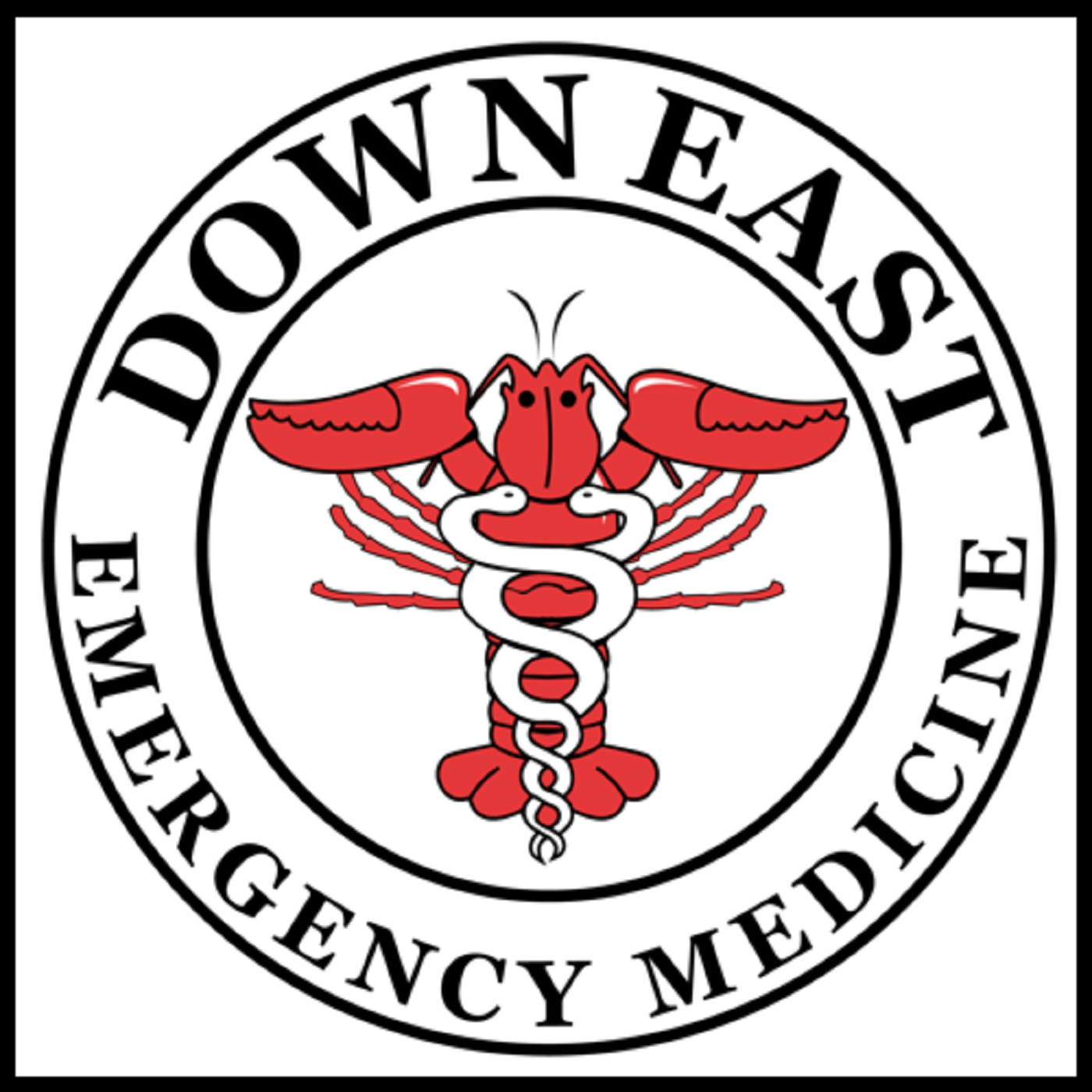 This is our introductory podcast to tell you a bit about who we are and what we do.
We are committed to providing high quality education to improve the care of the emergency patient in Maine, northern New England, and beyond.
The goal of this podcast is to bring you engaging, entertaining, and informative posts on the varying topics in Emergency Medicine. Content will range from bread and butter to cutting edge and will have something for everyone- from the resident trainee to the seasoned veteran.
To learn more about our contributors, visit our Down East EM Blog
Authors: Jason Hine MD and Jeff Holmes MD
Peer Reviewer: Jeff Holmes MD